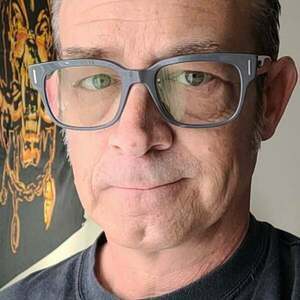 Reggy Wheat
Special guest
Reggy formerly ran The Green Door venue in OKC until it closed down. Currently, Reggy is a regional booker for the southwest and central plains, and is building a network of artists to give them an audience and a reason to stop here in "fly-over America".
I OWNED THE GREEN DOOR. NOW I BOOK AND PROMOTE! - Reggy Wheat
Green Door Booking
Facebook: https://www.facebook.com/greendoorbooking
By Phone (405) 210-7641
Reggy Wheat has been a guest on 4 episodes.